LoG
works with non-profits and educational institutions to provide access to our educational modules.
The ultimate vision of all our projects and initiatives is the emergence of sustainable communities that are successful and flourish through their own competence, work ethic and created value
Training in
Wolfram Mathematica
takes up to 18 months. During their training and after, graduates obtain a highly advanced skillset that is marketable. As the work of
LoG
expands, we contract with our graduates to work with us on projects. The circle of training wraps up in graduates being able to market their skills in a virtual marketplace. They do not need to leave their geography to obtain a career. This is the essence of
LoG's
work.
latest blogs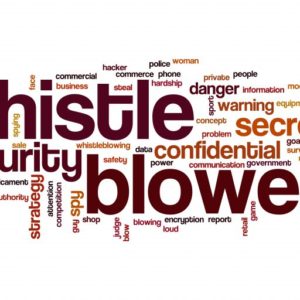 Whistleblowers By Lucia Valente – September 2019 Merriam-Webster Definition of whistle-blower : one who reveals something covert or who informs against another Legal Definition...
Nike Ad By Lucia Valente – September 2019 //www.theguardian.com/sport/video/2018/sep/07/nike-releases-full-ad-featuring-colin-kaepernick-video //www.youtube.com/watch?v=VB3b8lMQzrY The recent ad by Nike, featuring Colin Kaepernick, is considered in the US...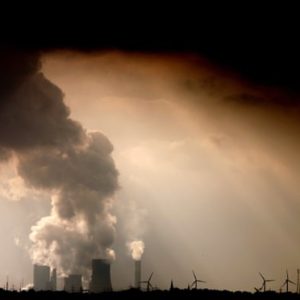 Climate – Is our climate changing? By Lucia Valente – September 2019 Recently Greta Thunberg, the young Swedish climate activist has received significant media coverage...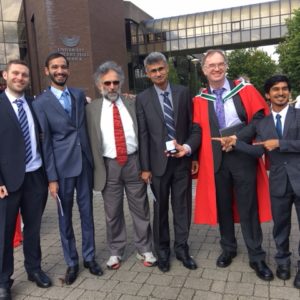 University of Limerick Presentation of the Excellence in Teaching Award August 26, 2019 By Lucia Valente We are passionate about education – and not just...